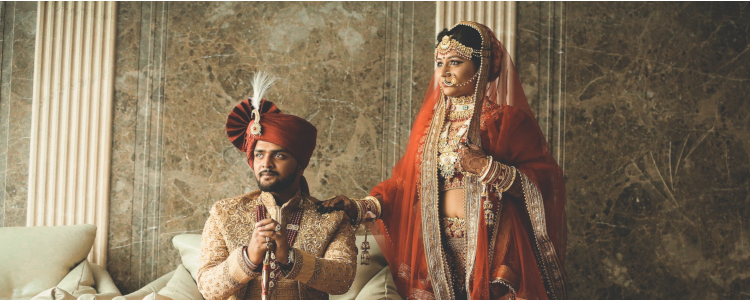 ---
Thank You for visiting! on RadhaSoamiMatrimonial.Com one of the top-tier matrimonial website for India matrimony.
Here's why you cannot miss this opportunity!
*
You can speed up your profile matching feature by using our Special Packages of
India matrimony
.
*
You just need to sign into your RadhaSoamiMatrimonial record rest obligations are ours.
*
Here you can propose a sent request to someone with whom you like to talk.
*
Also, you can find, interest request and proposals to your profiles from other seekers. What are you waiting for? hold on the premium package today and link-up with your dream partner by creating a profile at free of cost.